Public Meeting Chevery October 13, 2021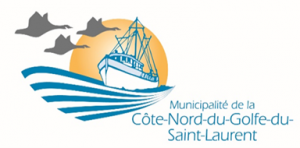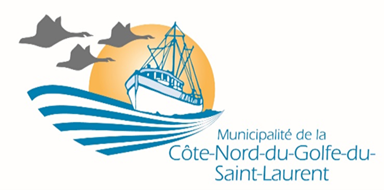 Chevery, October 4th ,2021
Public meeting
When: Wednesday, October 13, 2021
Time :  19H:00
Place : Chevery community hall
Due to the Covid-19 restrictions, presently, there is a limit of 25 persons allowed for inside public gatherings.  To allow adequate functioning for municipalities and when municipal locales are being used, a municipality is allowed, however, to meet with its council / local committees and the public, in a public sitting.  When these municipal public meetings are held, it is possible to have more than 25 persons, with all participants wearing masks and respecting the required distancing.
The size of our community halls – locales will accommodate the participation of our population in each community.
The agenda will be proposed by the local committee before our public meeting.
Please do not hesitate to contact us if you have questions or comments.
We are looking forward to meeting with you.
Darlene Rowsell Roberts
Administrator